Advanced masterclass
> Pascal Luban
A master class with Pascal Luban, the game designer that works on both triple-A (Splinter Cell, Alone In The Dark, Wanted – Weapons of Fate) and mobile games.
> Audience
Game designers, creative directors and project leads that already know the basics of freemium design and need to further their skills.
> Content
Monetization strategies - What are their pros and cons? How to define the monetization strategies best adapted to your game?
Retention - How to retain your players after their first game session? How to build a successful long term retention strategy?
Economic design - How to control the player's progression? How to define the prices of items sold in soft currencies?
Hardcore versus casual gamers - What are the key issues when designing a game for hardcore gamers?
Metrics - What are the key metrics to follow and why?
The master class is supported by case studies to demonstrate key learnings.
> Take-aways
Best practices to engage players during their early game sessions and to retain them over the long term
Review of all monetization strategies, their pros and cons
Technique to define leveling thresholds and players progression
Technique to define the price of items sold in soft currency
Description of key metrics, the way to compute them and their use
Strategies to monetize a game targeting hardcore gamers.
> More information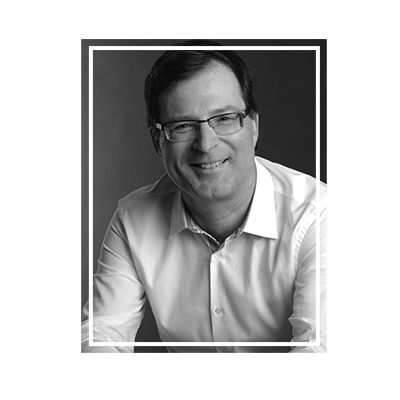 > When
30.5.2018
,
09:00 - 15:45
> Where
South Moravian Innovation Centre (JIC)
Purkynova 127, 612 00 Brno
> Who
Pascal Luban
Freelance game designer for 20 years, who had the opportunity to work for clients like Ubisoft, DICE, Activision, Sony or Infogrames. More information.
> Admission price
4 990 CZK / 1 person
4123.74 CZK without VAT
We are offering up to 20% discount for bulk purchase. If you plan to buy more than two tickets, please contact us at info@game-access.com.
Get Passes now