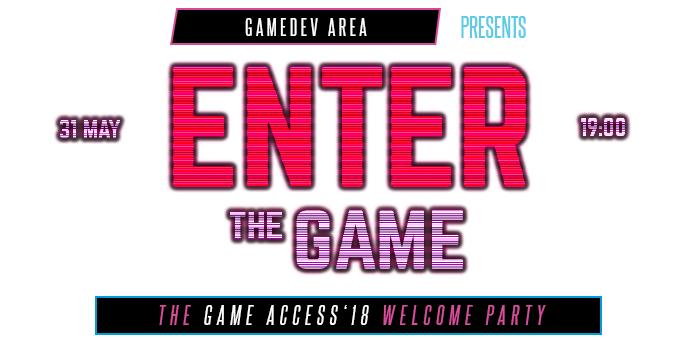 Before you enter the full swing of Game Access, we have prepared a little tutorial for you. Find out what's your advantage and set forth on your new adventure!
"Cutting corners in this game is like nothing else! Everybody who has tried it can testify to that." "The new sequel excels with it's traditionally crazy storyline, perfect professional dubbing and hilarious situations." "Remembering how close I came to punching my dad's computer 12 years ago, I ended up coasting it on the easiest difficulty." "The impossible, twisting architectures swaying ahead of the player and neon lightshow blazing in the background are an exclamation point at the end of every interaction." "An experience that is equal parts delightful and strange, one that encourages you to press every button and turn every knob. It's silly in the best possible way."
Which will it be? Red, or blue? There is no truth hidden inside either of them tough. Remember, we are offering a lot of fun and a perfect opportunity to mingle, nothing else.
> Exclusive venue in the historical city centre
> Delicious open buffet and drinks to quench your thirst
> Night full of fun minigames
> Terrace with a grand view over the historical square
2 floors of fun and mingle!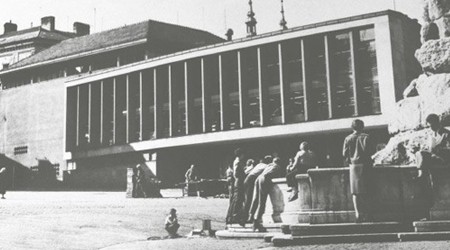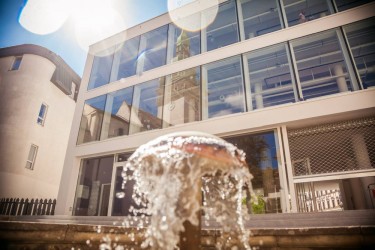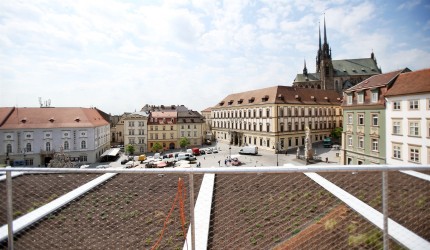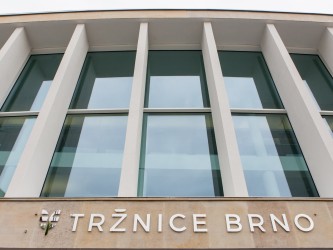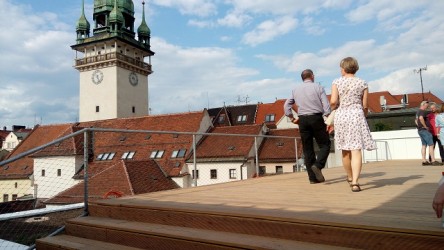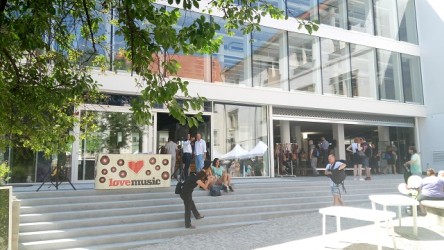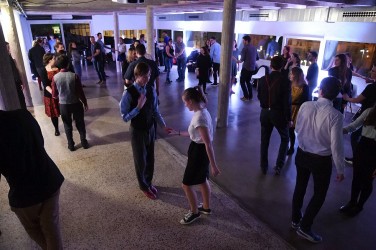 31 May 2018, 19:00
Marketplace Brno. Zelný trh 14, 602 00 Brno
The event is open to Standard and Premium Pass holders
The party is taking place on two floors of Brno Marketplace, one of which is inside, the other being a terrace with beautiful view of the historical square.