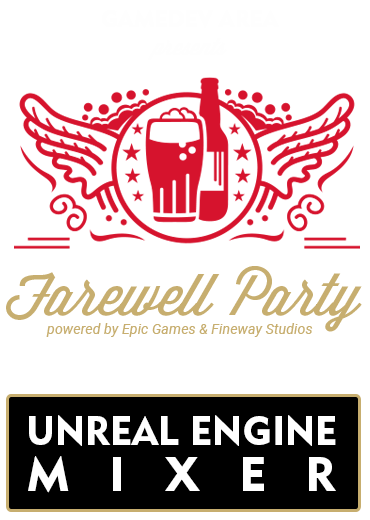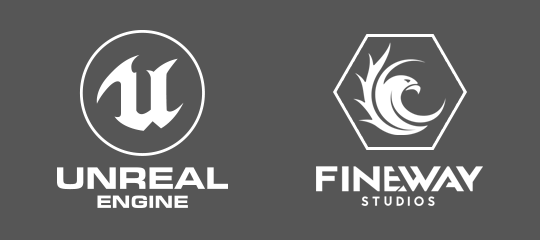 While enjoying free drinks, attendees will have the chance to chat with Roman Goroshkin, PR&Events Manager of Unreal Engine in CEE, CIS & Russia.
Though the name suggest you're going to say farewell a lot, the opposite is true. Epic Games is inviting you to enjoy Unreal Engine Mixer and don't be mistaken, free beer will be mixed in that too! By dusk though, mysterious eagle will take the reins and offer you even more of that delicious liquid gold!
Enjoy the last night of the conference and talk about the next opportunity to meet with all those people you've met in the past two days.
> Official Unreal Engine Mixer
> Exclusive beer prepared directly in this microbrewery
> Tasty food to strengthen you before your departure
> Relaxed atmosphere of the last day of the Conference
The epic conclusion of Game Access Conference!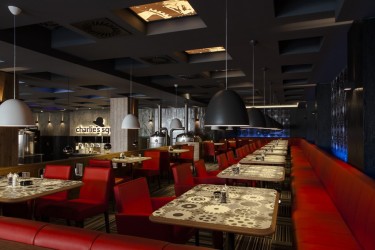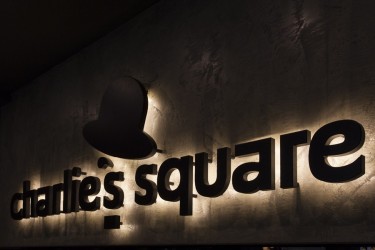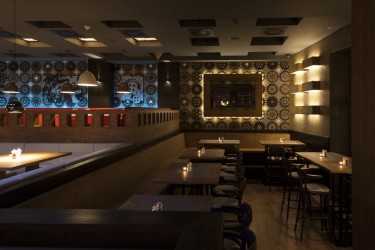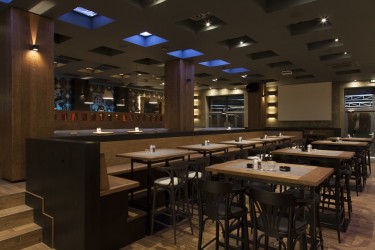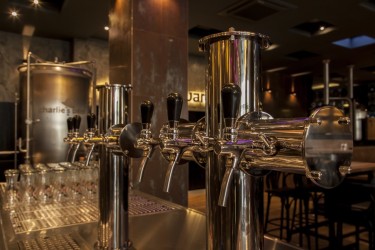 2 June 2018, 19:00
Charlie's Square. Františkánská, 602 00 Brno
The event is open to Standard and Premium Pass holders.