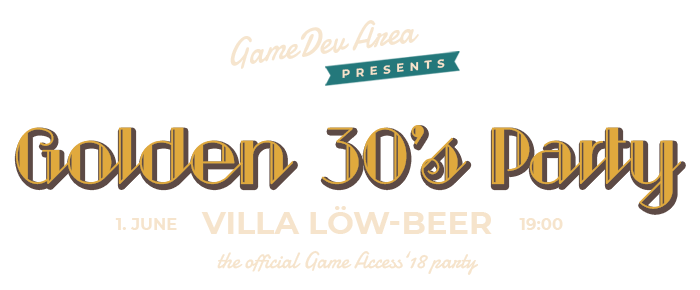 Don Salvatore Belloco is the head of this family and he calls the shots here. Don has friends only, his enemies never last too long. How lucky for you, he believes all professional gangsters attending Game Access '18 are friends and he invites you to his party at Villa Löw-Beer!
"In Sicily, women are more dangerous than shotguns." "A man of honor always pays his debts... and keeps his word." "Paulie, pull over, I gotta take a leak." "Just when I thought I was out, they pull me back in." "I don't like violence, Tom. I'm a businessman; blood is a big expense." "Keep your friends close, but your enemies closer." "My godson has come all the way from California. Give him a drink."
Someday though, and that day may never come, he might call upon you for a service. Until then, consider his invitation a gift and enjoy all the spoils Don Belloco has prepared for you!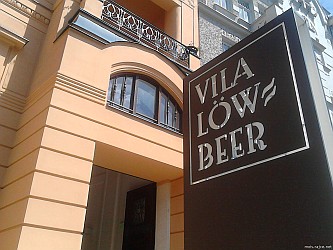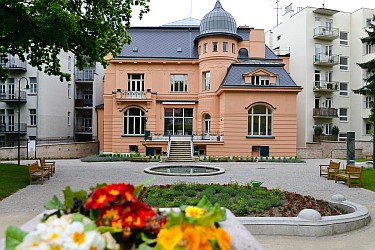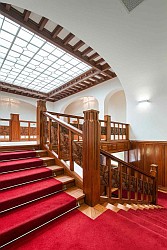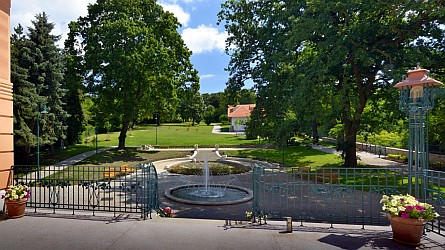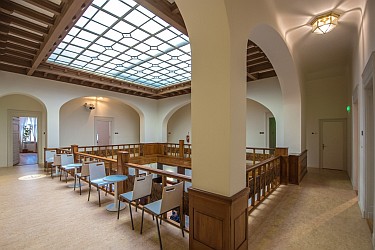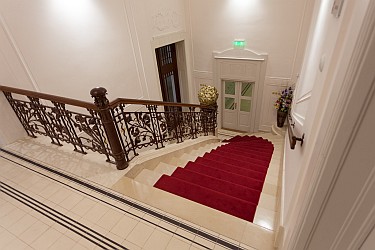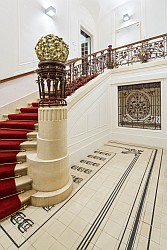 1 June 2018, 19:00
Villa Löw-Beer. Drobného 297/22, 602 00 Brno
The event is open to Standard and Premium Pass holders
The party is taking place both in the beautiful garden and the interiors of Villa Löw-Beer.